INDIANAPOLIS — Día de los Muertos, or Day of the Dead, is a Mexican tradition held annually on November 1 and 2. Meant to honor those who have died, the celebration features many traditions, some of which are on display at Mamá Ines Mexican Bakery.
"We're keeping these traditions alive here in the United States," Jessica Montoya said. "We receive them, we make an altar for them, and we display pictures. We put their favorite foods, drinks, and our traditional breads, which also symbolizes life after death."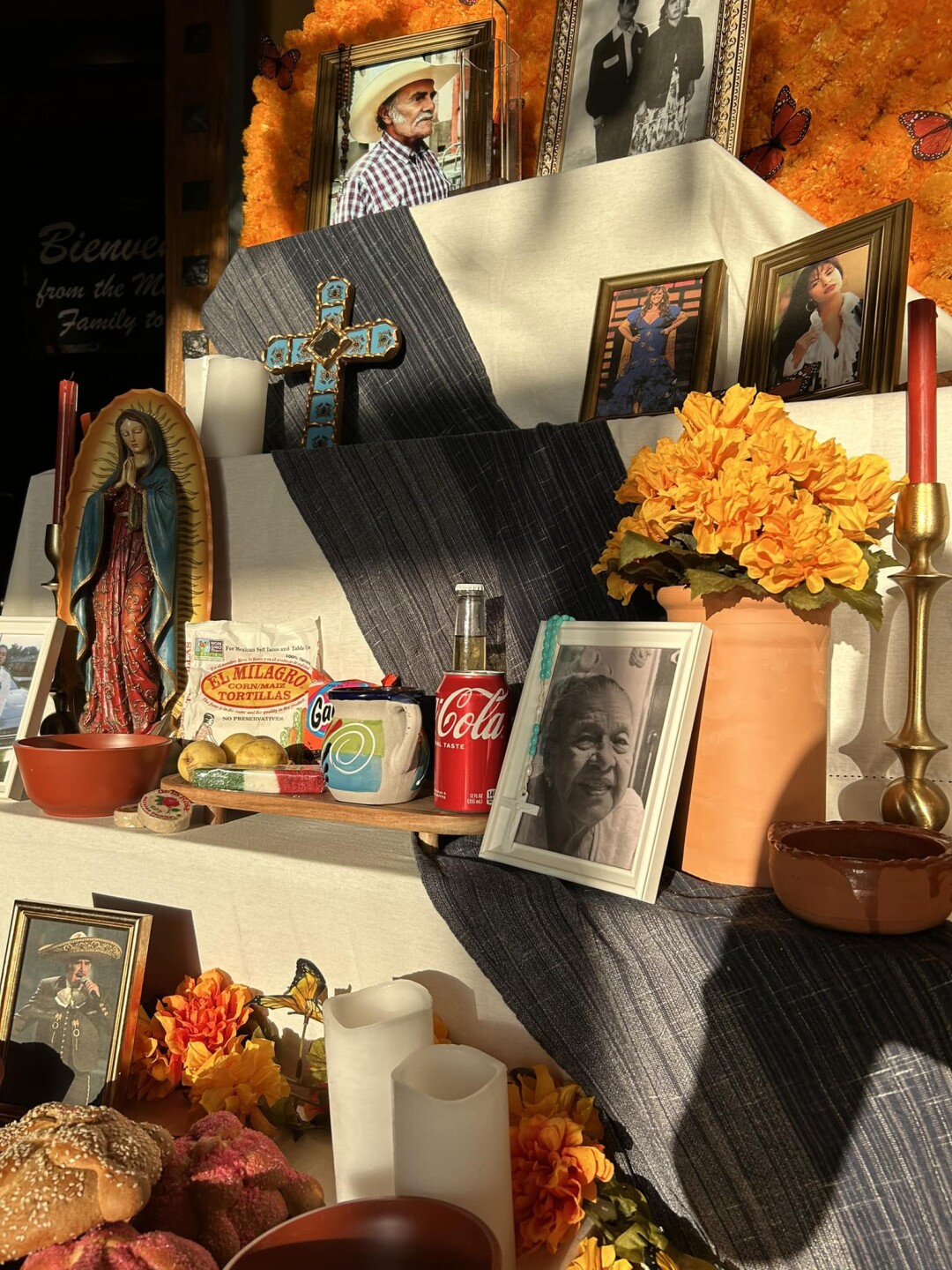 Bread is integral to Mexican culture according to Montoya.
"We consume a lot of bread," Montoya said. "For breakfast, lunch, dinner, for dessert, for holidays, bread is a part of our life."
That mantra was evident in Montoya's childhood. She says before her mother opened the first family bakery 24 years ago, they often drove to Chicago for Mexican pastries.
"When I was growing up, there was no Mexican bakeries," Montoya said. "My parents always made sure to keep these valuable traditions alive. Everything we sell here, you can find in any bakery in Mexico."
It's a taste of home prepared daily from a family raised knowing the importance of hard work. The bakery after all is named after Montoya's grandmother.
"Mamá Ines raised all of her children by herself," Montoya said. "She was a single mother, and she has 10 children. She taught all of her girls to be independent women, strong personalities, hard workers, and that they can achieve anything they put their mind to."
You can visit Mamá Ines at its three central Indiana locations:

2001 W Washington St, Indianapolis
3822 Georgetown Rd, Indianapolis
518 Sagamore Pkwy N, Lafayette