INDIANAPOLIS — Women with, "Hearts Aflame" stormed the Lazarus store at Washington Square Mall to see what many regarded as, "The Ideal Man."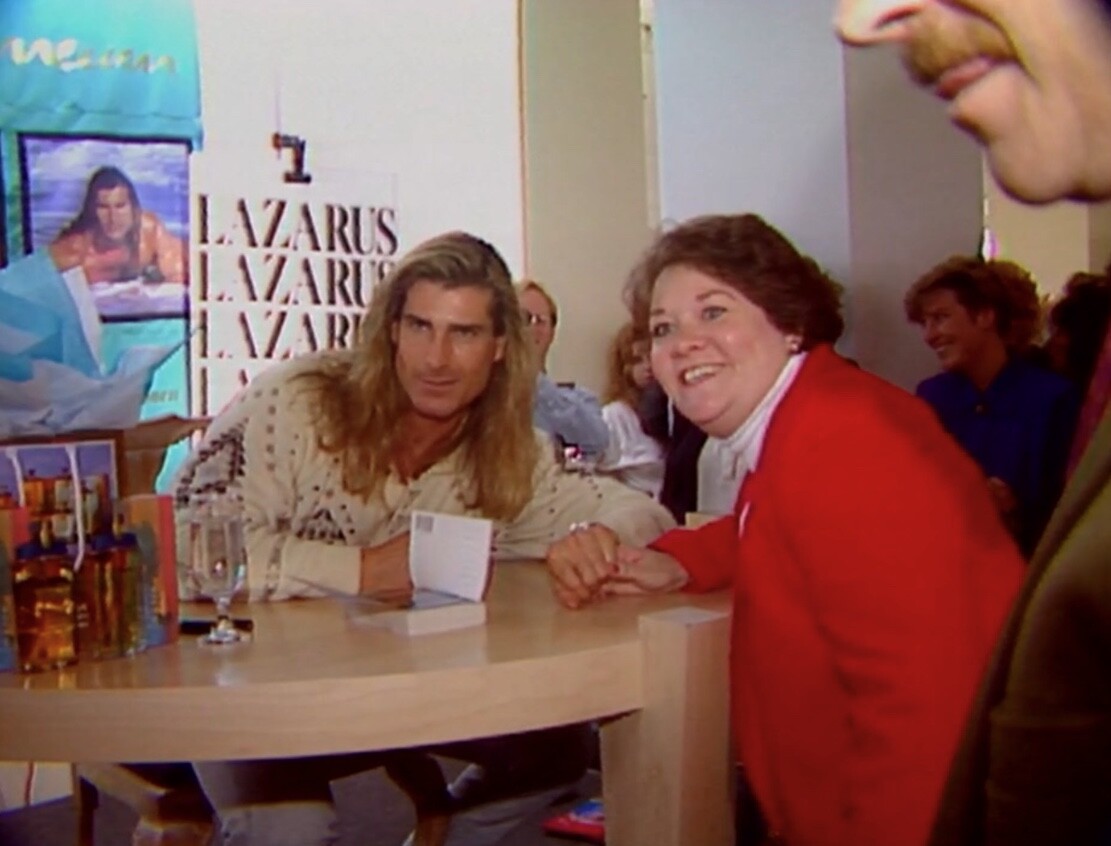 "He's sensuous and old world, and very lovable," said one woman.
He was Fabio Lanzoni, or more simply, Fabio. The male model known for gracing hundreds of romance novels like, "The Prince of Midnight" and, "Defy Not The Heart."
The 32-year-old came to Indianapolis to promote his endorsed fragrance, Mediterraneum, all while, "Dark Whispers" about, "The Ideal Man" filled the air.
"He's six-foot-three, 225 pounds and I believe his chest is a 44," said another woman.
The "Mysterious" model spending, "A Moment in Time" with former WRTV reporter Nancy Rourke.
"What I'm trying to do in every single [one] of my projects, I'm trying to give a little fantasy," Fabio said.
A "Rough and Tender" fantasy making Fabio "The Conquerer" of dozens of women's hearts.
"I love women because I think that's the best thing God give to a man," Fabio said.