INDIANAPOLIS — A man was arrested early Saturday morning after allegedly ramming police cars, resulting in two Indianapolis Metropolitan Police officers being injured.
According to Indianapolis Metropolitan Police Department, around 12:30 a.m., IMPD officers and an Indiana State Police Trooper with the Indiana Crimes Guns Task Force were in the area of 700 N. Shadeland Avenue conducting a firearms investigation.
Police said officers observed an unrelated incident of a man involved in a disturbance in the parking lot holding a gun.
Officers attempted to detain the man using a marked IMPD vehicle and a marked Indiana State Police vehicle.
The man then allegedly rammed both vehicles and an unmarked truck occupied by an IMPD detective, police said.
Officers were eventually able to take the man into custody in the parking lot. Officers located a handgun inside the man's vehicle. Detectives also learned he was a serious violent felon.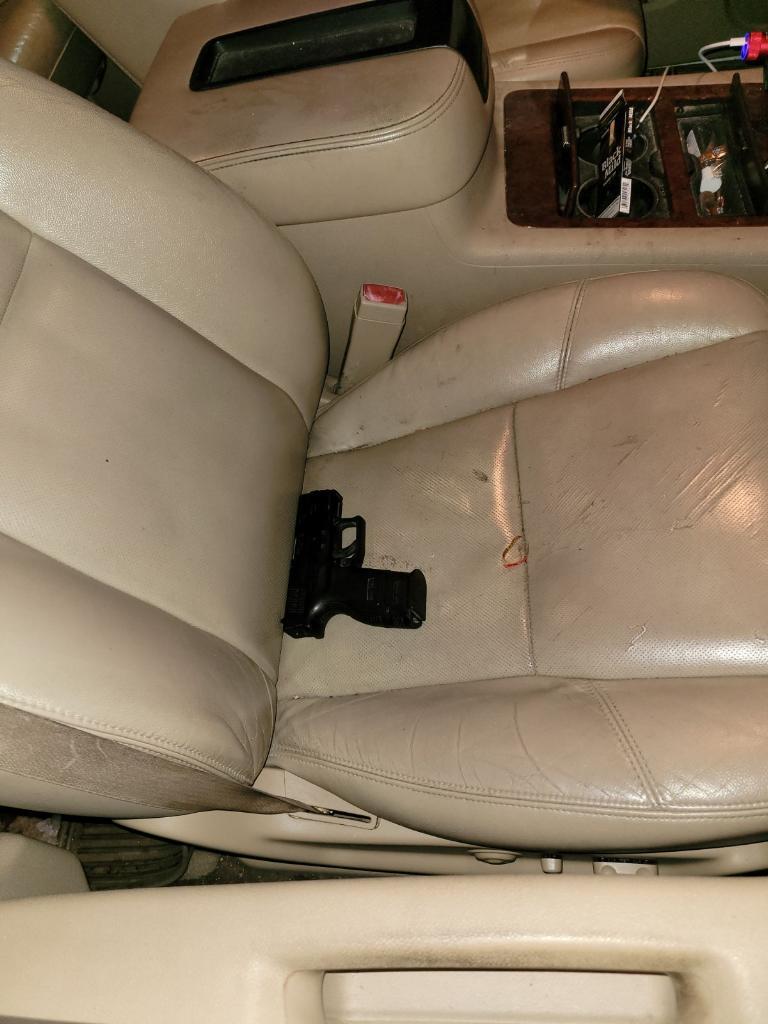 Two officers were injured as a result of their vehicles being rammed. One IMPD detective was transported to Methodist Hospital in stable condition and has since been released.
Another IMPD officer also received minor injuries and was treated on scene.
The man was arrested for was arrested for unlawful possession of a firearm by a serious violent felon, two counts of battery on a law enforcement officer causing injury, criminal recklessness, and resisting law enforcement.
He was also arrested on a warrant for unlawful possession of a firearm by a serious violent felon, intimidation, domestic battery, strangulation, and criminal mischief.